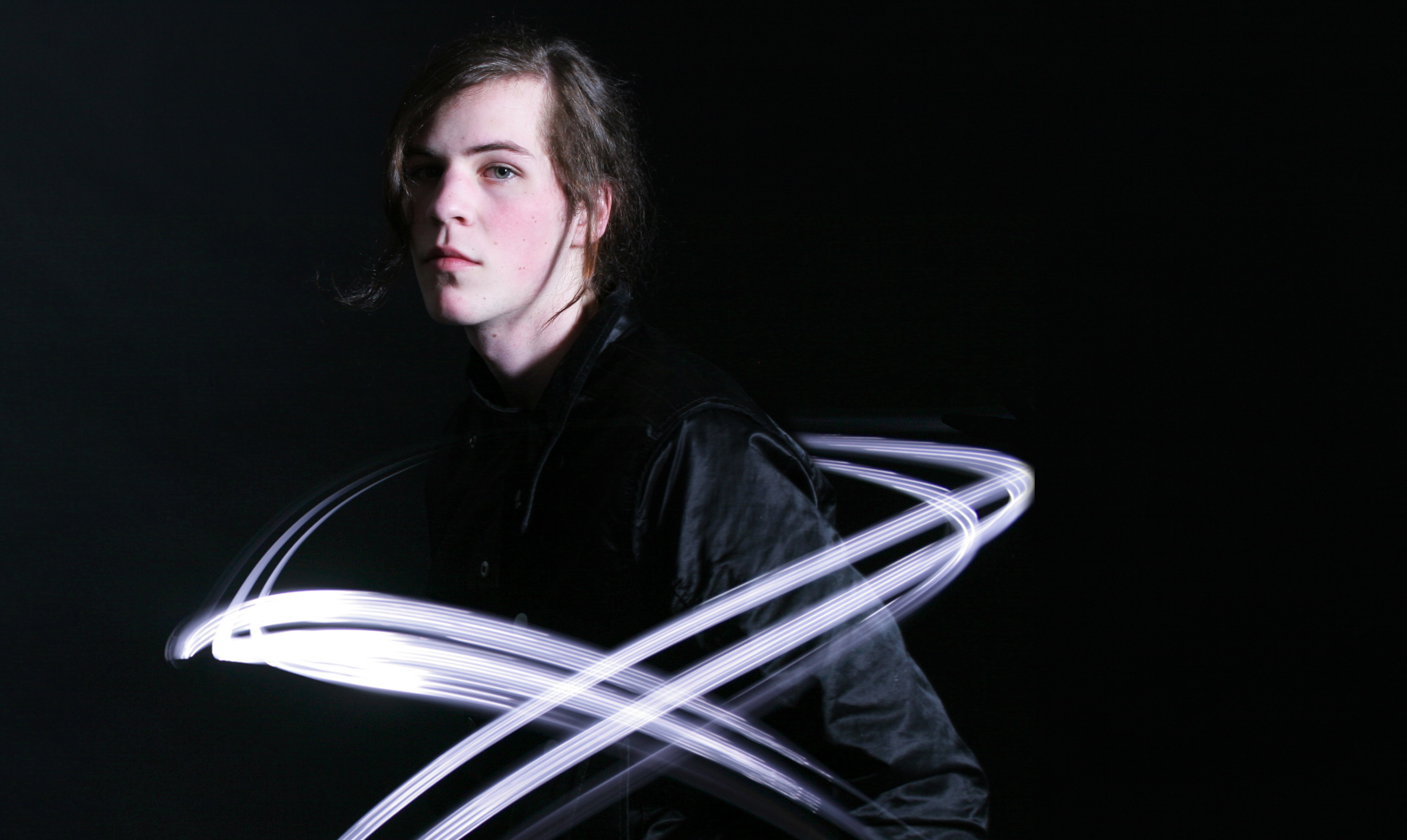 Mathia-Mathithiahu Gavriel
Mathia-Mathithiahu was born in Tel Aviv, Israel and grew up in Germany from the age of 6. When he was 18 he moved to London earning a degree in sound engineering.  He is a multi-instrumentalist and studied opera singing in addition to producing music and writing songs. Previously signed as a recording artist to Warner Music and published by BMG Rights, Mathia-Mathithiahu now spends his time writing and producing music for independent and commercial projects all around the globe.
His music has been featured on Billboard as well as in art installations at MOMA, The Tate Modern and Frieze Art Fair. Moreover, you've heard his original compositions licensed on TV, radio and in movie theaters across the world and has been used by brands including: Netflix, T-mobile, VW, Garnier, Mercedes-Benz and many more.
Mathia is continually working between his own independent solo projects in addition to lending his skill set to other artists on a multitude of projects.
Favorite PSP plug-ins: PSP InfiniStrip
"When I first used the PSP InfiniStrip in the studio, I was immediately blown away by the sound it delivered. Since then it was used on many productions and mixes I have done. PSP Plug-ins are a must have for any music producer."
More about Mathia: