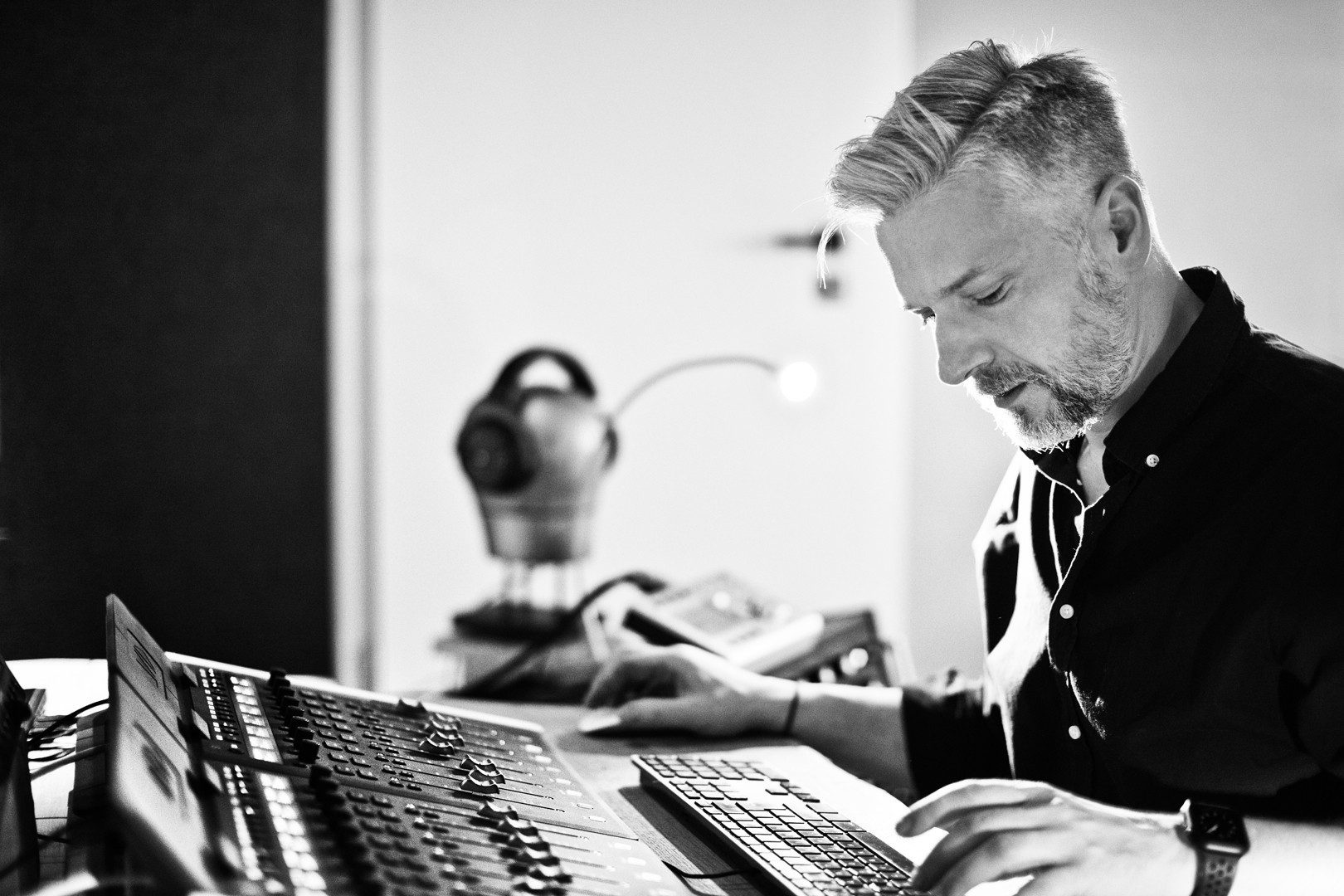 Marcin Gajko
Marcin Gajko is a sound engineer, music producer and mix engineer based in Warsaw Poland running his mixing studio -  Sound Studio 45.
A graduate of the Department of Sound Engineering at the Fryderyk Chopin University of Music in Warsaw. 
He has worked in many Polish recording studios, recording and mixing albums by great Polish and foreign artists. The winner of the Polish music award, i.e. FRYDERYK. His productions were nominated over 20 times and received 7 Fryderyk statuettes. His credits include Mela Koteluk, Artur Rojek, Brodka, Daria Zawiałow, TSA, Agnieszka Chylińska, Sorry Boys, Martin Lange, Paweł Domagała and many others
PSP OldTimer MB stays on mixbuss for each song I mix. It's very musical, warm and very flexible with superb control. It's my final touch over the sound of the song.
PSP SpringBox is my go-to spring reverb, great for almost every source with it's organic sound.
More about Marcin:
www.facebook.com/soundstudio45
www.instagram.com/sound_studio_45/