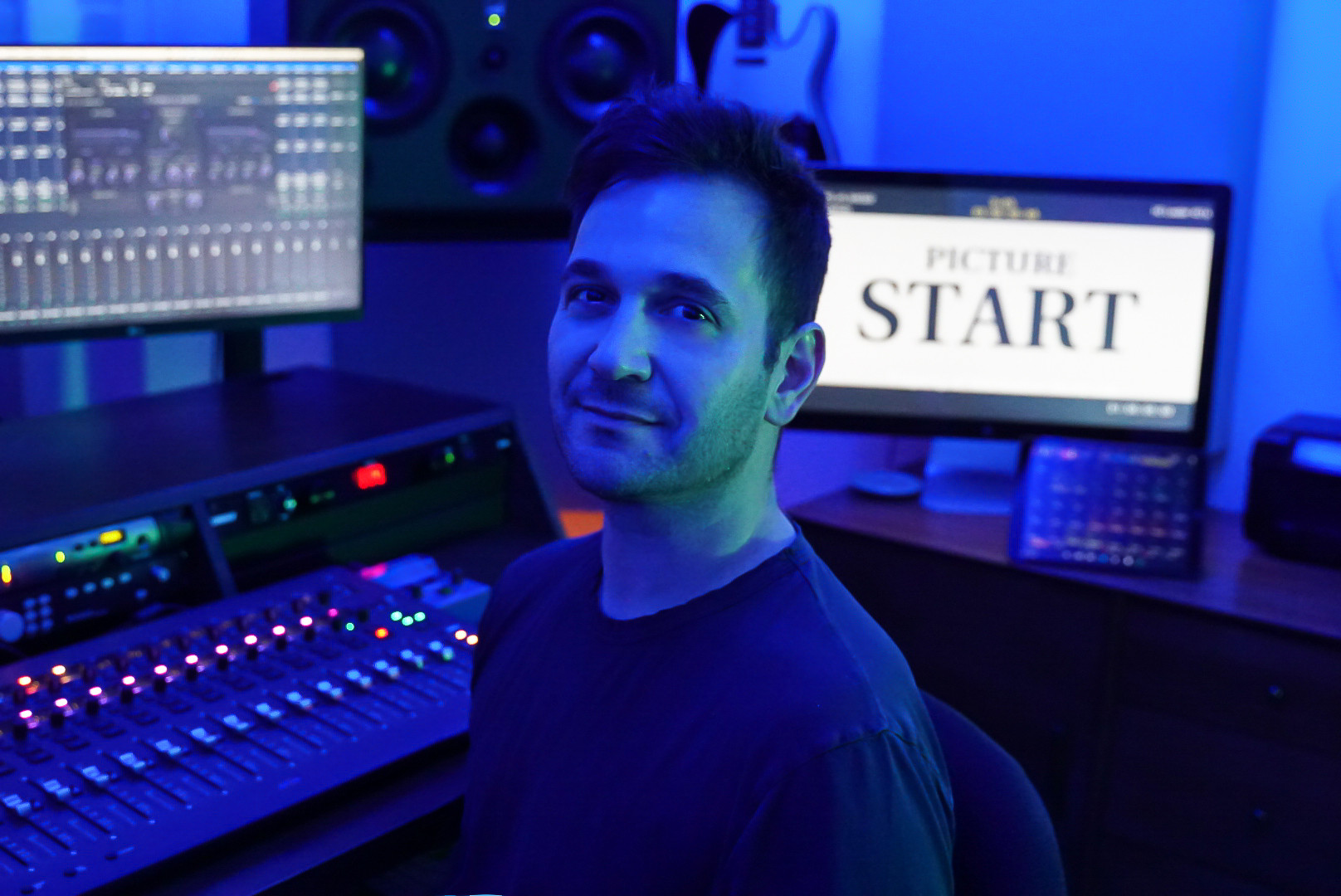 Scott Michael Smith
Scott Michael Smith is a two time Grammy Award winning Mixer, Producer and multi-instrumentalist based in Los Angeles. Scott got his start at the legendary Village Studios, recording and mixing a multitude of projects from albums to film scores. Scott's early years in records saw him working with a range of artists from John Mayer, to Katy Perry, Weezer, Carole King and many more.
Nowadays as a highly in demand Score Mixer, Scott has recorded and mixed blockbuster scores for some of Hollywood's biggest films and TV shows, including The Revenant, The Handmaid's Tale, Mank with Trent Reznor and Atticus Ross, It Chapter 2, Moon Knight, Shazam!, The Adam Project, and many more credits which can be found here.
Known for combining his years of record production technique with today's modern film scoring work flows, Scott now mixes from his own studio in Los Angeles while recording in LA's most famous rooms and scoring stages.
Favorite tool: PSP auralControl & PSP VintageWarmer
PSP auralControl is the utility you didn't know you needed, but you'll never want to be without again. An absolute essential for surround formats. In addition to auralControl it's safe to say PSPVintageWarmer has been on nearly every mix I've ever done, I've yet to find something that beats it!
More about Scott: